BLOOD ON THE LAW – Author talk with William A. Graham
Saturday 28th March 2:30pm
Central Library, Dundee
Free, booking essential, click here to reserve your spot.
Join author William A. Graham as he discusses the latest book in his Detective Linton Thrillers series.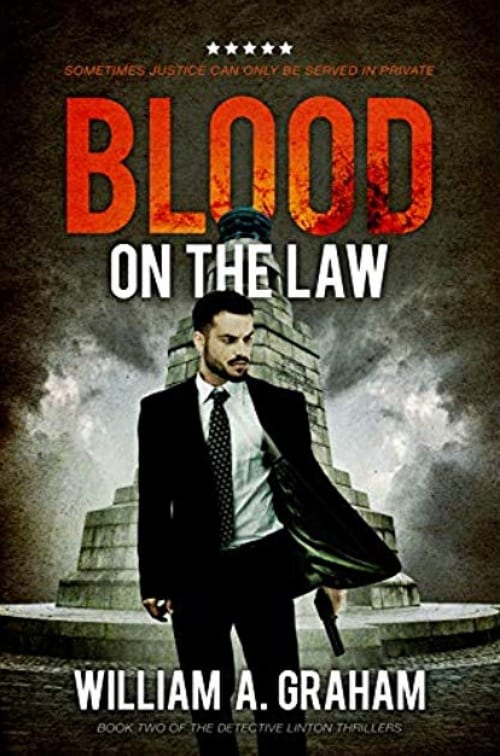 Two kilos of pure cocaine … that's what the police found hidden in Michael Grant's car. Worth about two million on the street and it's going to cost Michael ten years in jail unless private detective Allan Linton can prove he was framed.
William A. Graham was born and raised in Dundee. He worked for D.C. Thomson for more than 46 years, 34 of them spent as an editor in the Children's Publications Department … otherwise known as the Comics.
When he took early retirement he made the fatal error of telling his family he was going to write a book. After six years of waiting, they clubbed together to buy him an iPad and told him to get on with it.
The result was the first appearance of Dundee private detective Allan Linton in William's first novel Vermin. Linton and his enigmatic associate Niddrie return in William's second novel Blood On The Law which was published late last year.
William will have Blood on the Law for sale at the end of the event and will be happy to sign copies of both of his novels.