New Term, Fresh Start
The schools may have already started back, but if you're still looking for the last few bits of school necessities, then don't fret — we're giving you the chance to WIN a £25 gift voucher to spend on back to school essentials from our stores here at Wellgate*!
There are two vouchers up for grabs and to be in with a chance of winning, head to our Facebook page now to answer our Back to School competition quiz!
*Applicable stores only, Terms & Conditions apply.
But first, if you're not sure about what to put on your shopping list, we've browsed the shelves for you and put together our must-haves — not to be missed for the new academic year.
Uniform
School uniform is a staple, and boy do these little ones grow-up fast. But it doesn't need to cost the earth. Pep&Co at Poundland have a range of affordable and durable uniform basics from shirts, cardigans, dresses and even shoes. Prices start from, well you guessed it—£1!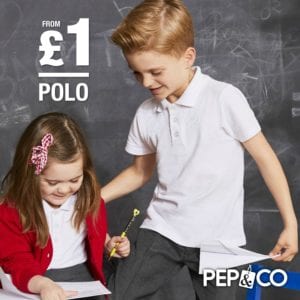 Diaries & Notebooks
Remember the feeling of writing on the very first page of a brand new notebook or diary? Keep up those good intentions and put some sparkle into your week with an academic diary from The Works.
Prices start from just £1.50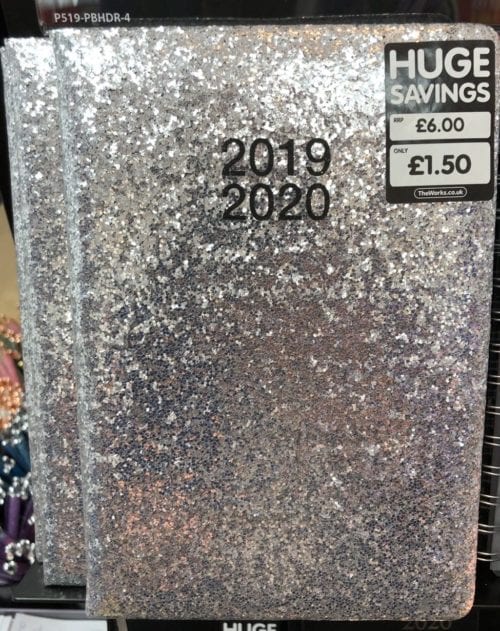 Stay Wild with this Miami Jungle Notebook from B&M – £2.49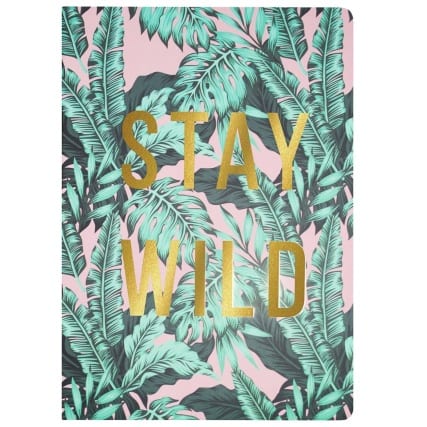 Don't forget how totally BOSS you are with a life-affirming notebook from Poundland – £1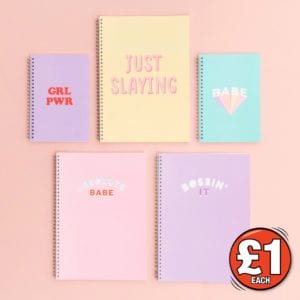 Stationery
Having the right tools for the job is paramount, but who says they need to be dull!
Comic Bumper Stationery Set – £5 – The Works

If you want to write with style, start with a stylish pen – £1 each – Poundland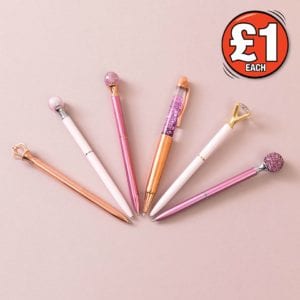 Pencil Cases
Take a deep breath and breathe in that fresh, new pencil case smell. There really is nothing else like it. A new year deserves a new pencil case.
Unicorn Pencil Pouch with Sharpener – £2.50 – The Works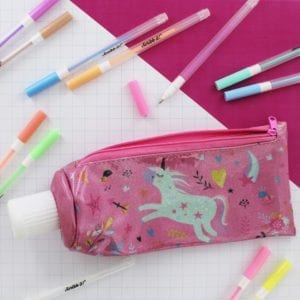 This guy is hungry for pencils, feed him up!
Shark Pencil Case – £4 – The Works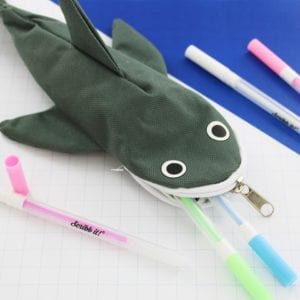 For even more Back to School inspiration, head to our dedicated Pinterest board for the best of the rest at Wellgate.