It's always good to take a moment to reflect on what you'd like to change or do more of in your life, but making resolutions shouldn't just be restricted to January.
Here at Wellgate, we've searched the shelves in our stores to find you the best products to help you live more mindfully, which in turn, will improve your health and wellbeing throughout all of the year.
Exercise
If you're not a gym enthusiast, then there's plenty of great fitness activities that you can attempt in the comfort of your own home.
Pick up a yoga matt for £6 from B&M and search for free, online tutorials to help you get your Zen on.
For just £79.99 you could start up your own mini home gym! Well, start it at least with this Body Sculpting Magnetic Exercise Bike from TJ Hughes. Turn the lights down and blast out the EDM to pretend you're at your own private spin class.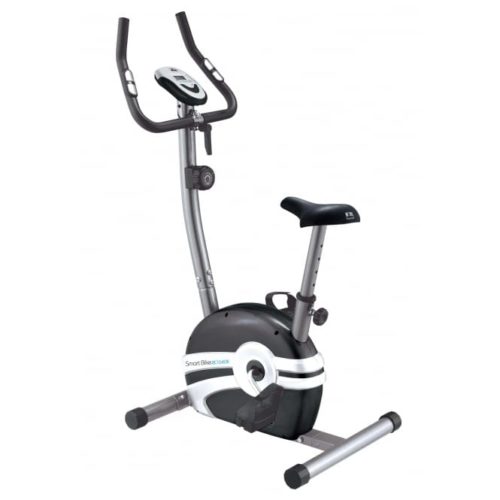 2. Get outside and go walking
Not only are there countless physical benefits to having a good walk, it's also sure to lift your mood and improve your mental health. Pick up some sturdy walking boots from Pavers and dig out an OS map to plan your next adventure.
Oxerton Men's Waterproof Hiker – £69.99 – Pavers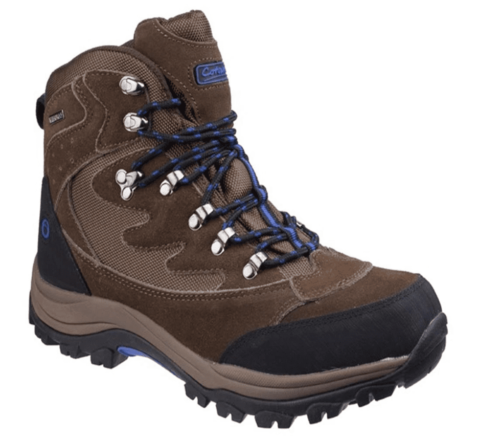 3. Eat more healthily
Going vegan, if even just for the month can seem a little challenging. But the health benefits and positive impact a plant-based diet can have on the environment are reasons alone to make a change. Thankfully, there is plenty of literature out there with top tips and guidance.
We love Bosh How To Live Vegan £7 from The Works, which includes practical advice about what to eat, as well as where to find the right clothes and toiletries, and how to travel more sustainably.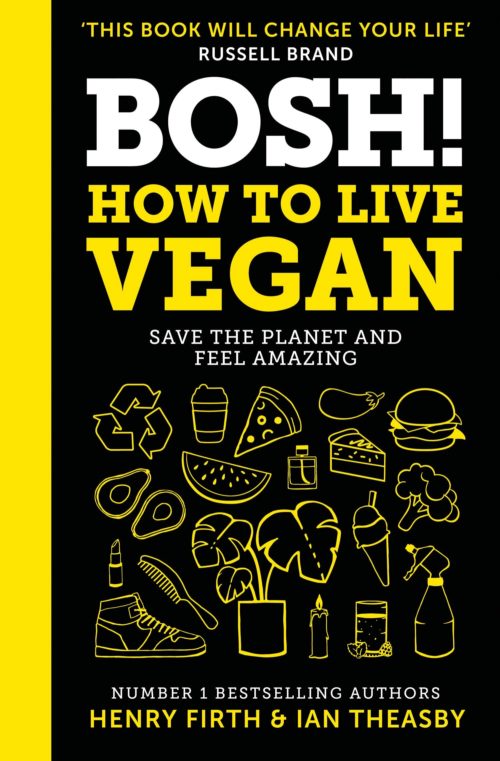 If it's good enough for Mo Farrah, it will certainly do the trick for you. Use the Mo Health 8-in-1 Multi Blender £24.99  from B&M to mix, chop, blend, whip, grind, puree, grate or juice, to create the perfect smoothie or soup, jam-packed with your  5-a-day.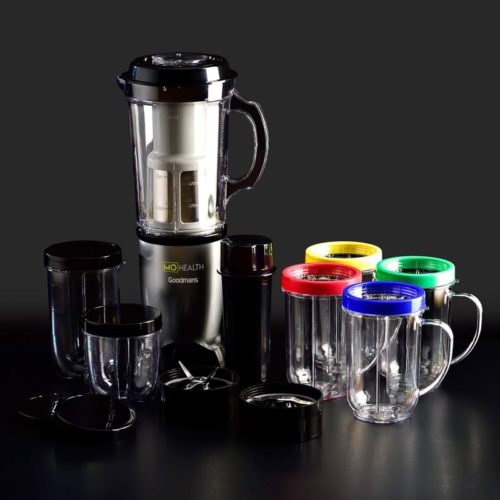 Or pick up your own blueberry and banana vegan smoothie from Bakers + Baristas!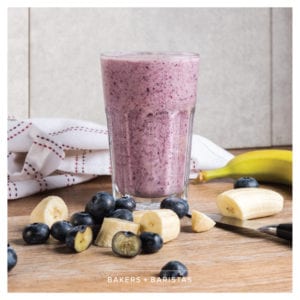 4. Make sure you get your vitamins
In India, the Turmeric (Curcuma longa) root is known as the 'Golden Goddess'. It has been used for centuries as a naturally powerful way to nourish and support the body. Pick up these Pukka Wholistic Turmeric Capsules £16.95 from Superdrug to ward off those pesky winter colds.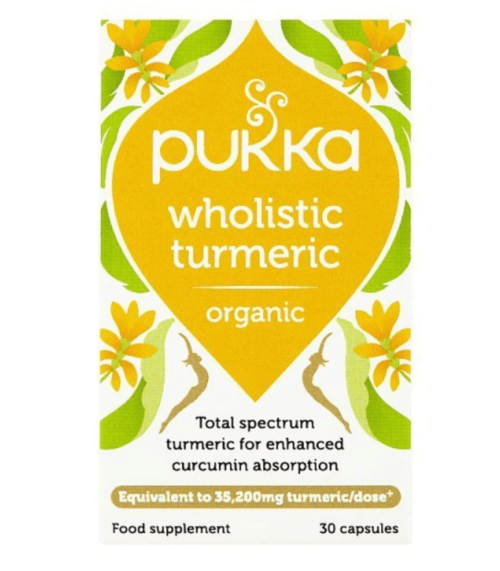 Your skin in winter could also do with a boost of vitamin C to keep it looking energized and reduce redness. We love Superdrug's Vitamin C Booster 30ml, £4.99 which will give your skin a detox leaving it soft and bright.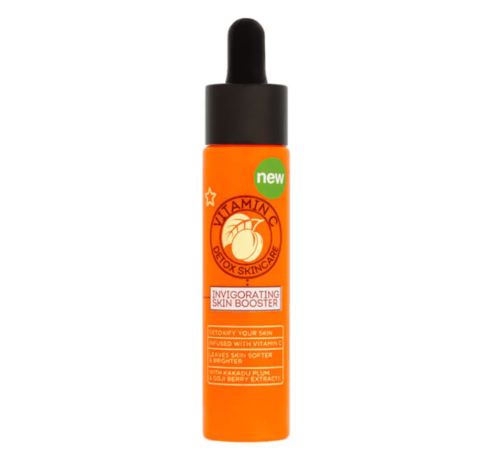 5. Be More Mindful
In the digital age, it's hard to stay present, without our attention being constantly distracted. Learning how to switch off is a skill that we all need to practice more often.  The Wellbeing Journal was developed in partnership with Mind, the mental health charity. Each page of this gorgeous journal includes activities, colouring, drawing prompts, contemplative quotes and lots of space for you to write about your own thoughts, feelings and experiences to assist you in being more mindful. Find it in The Works for just £8.99.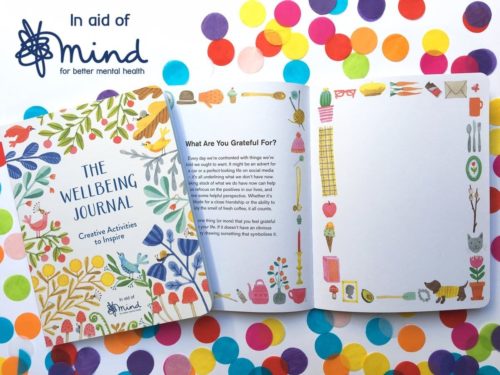 For even more tips and inspiration on a healthy new year, head to our latest Pinterest board 'Stepping into 2020 like…'.