Anyone starting to feel a little festive? 
Bakers + Baristas have just launched their new Xmas menu.  Looks delicious to us!
Festive Drinks
Gingerbread Latte, Spiced Chai Hot Chocolate and White Chocolate & Coconut Hot Chocolate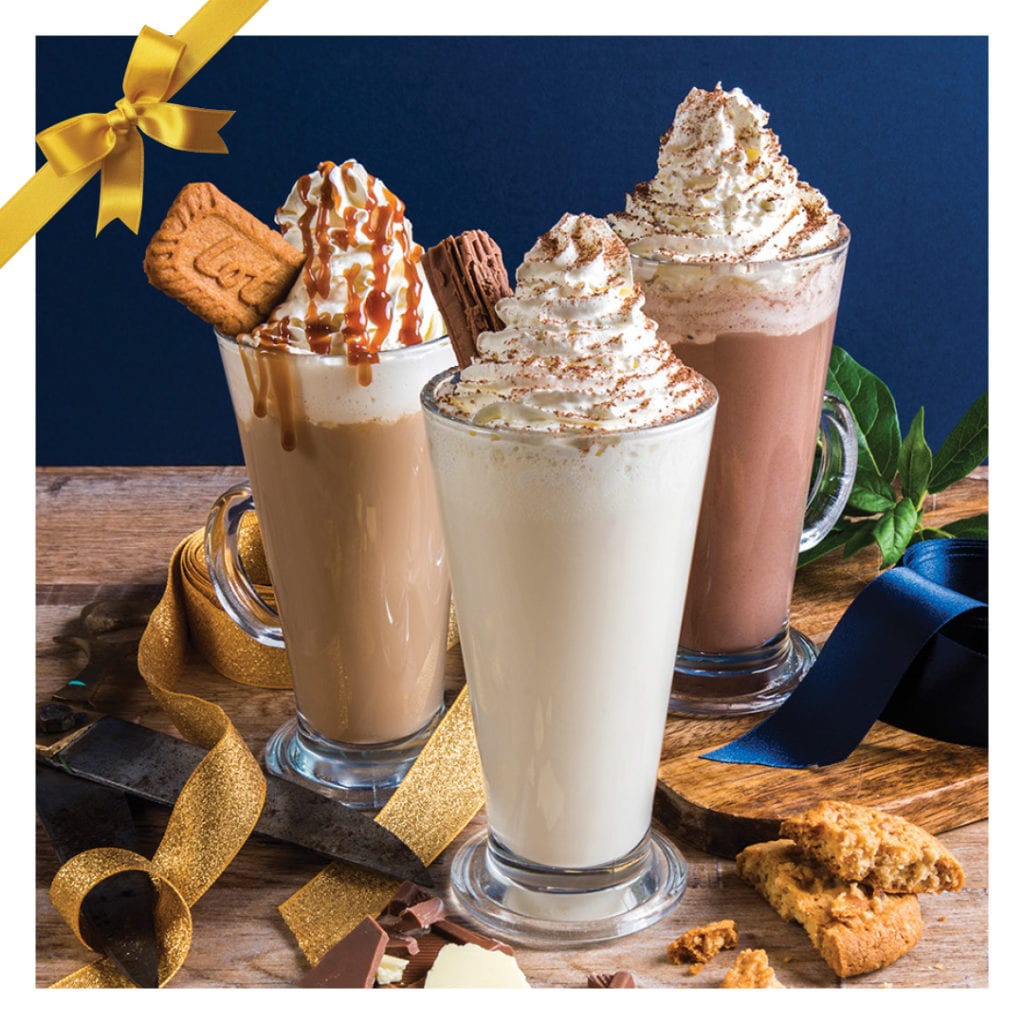 Festive Muffins
Rocking Reindeer Muffin
Chocolate Muffin baked with chocolate chunks and injected with a raspberry fruit filling. Lovingly decorated with chocolate frosting, chocolate antlers, milk chocolate bean and chocolate chunks.
Mr Frosty Muffin
Chocolate Muffin with chocolate chunks. Lovingly decorated with vanilla frosting and finished with a solid white chocolate Mr Frosty head.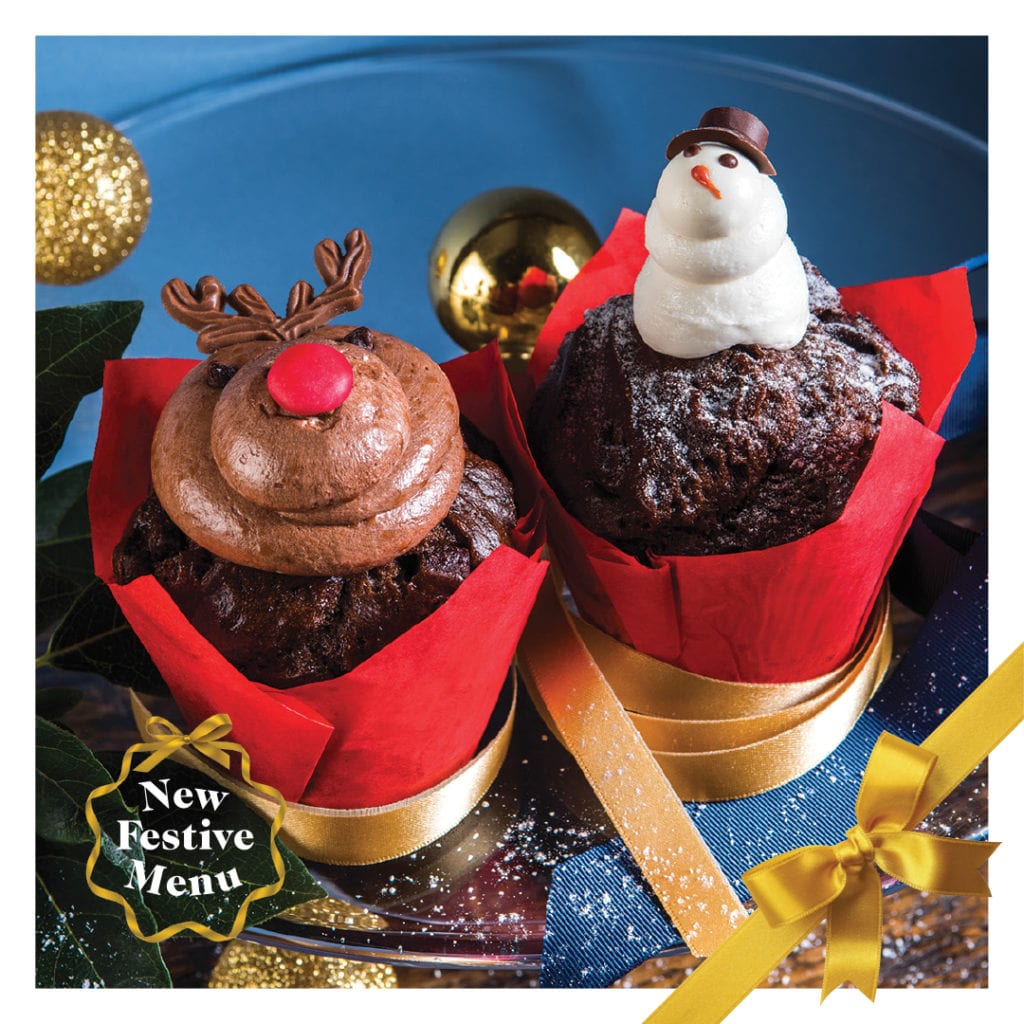 Vegan Muffin
Raspberry & Apple Vegan Muffin. Freshly baked in-store.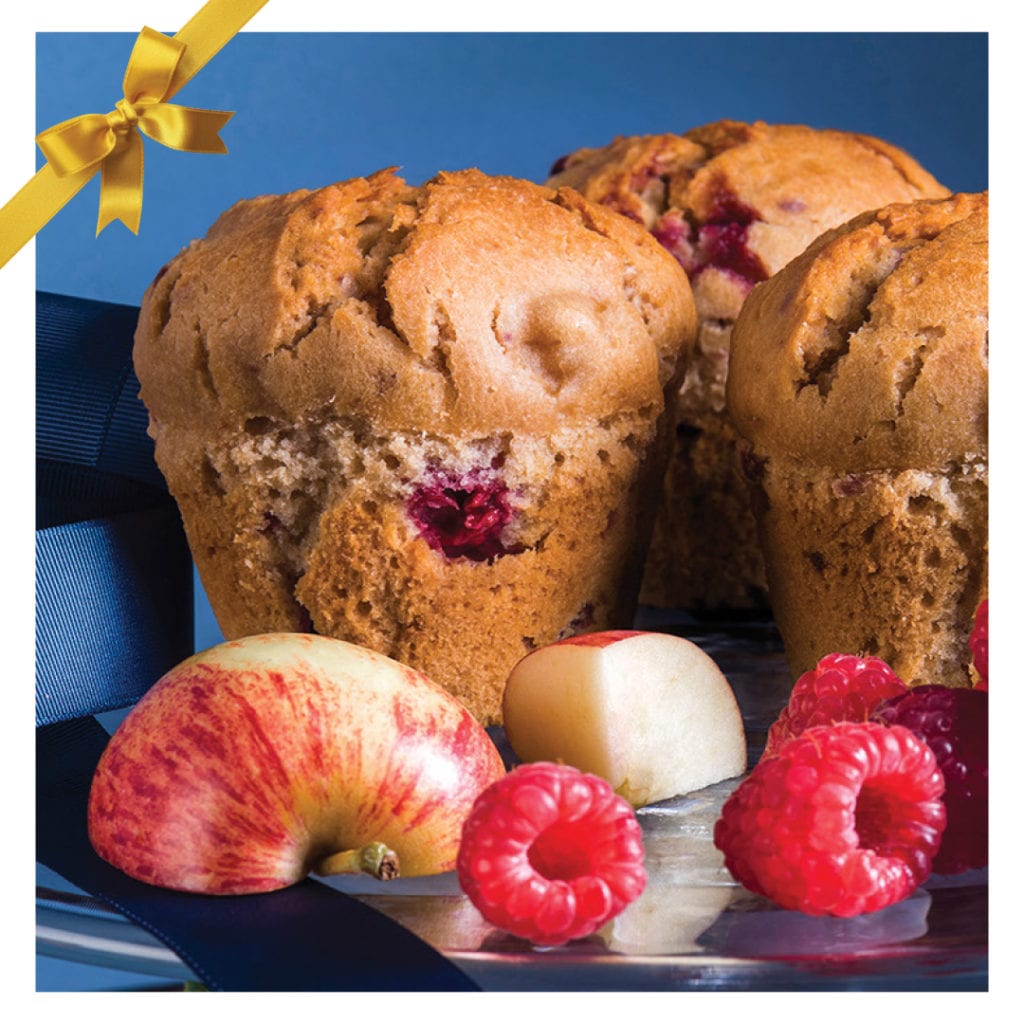 Head to their website now to see even more festive treats.