Indulge your taste-buds with these fabulous ideas for easy entertaining and fuss-free dining this Christmas.
Our stores have a fantastic range of decorations – from the understated to the over-the-top. Bring the wow to your guests when they arrive, with this brilliant Pre-lit frosted 7-foot spruce pine tree (£100.00) or this stunning outdoor Wire Reindeer Light (£40.00), all from B&M.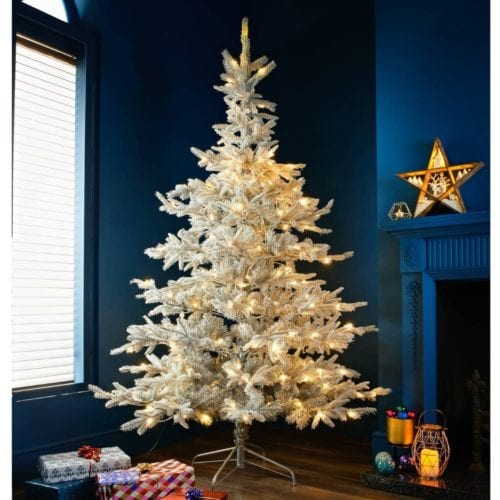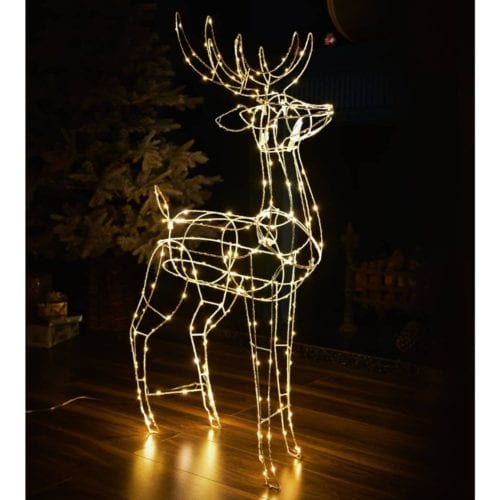 We've a whole host of products to make your party pop, from toasty and warming Harvest Fruits Mulled Wine (£2.99) to essential bubbles with this Prosecco (£6.79) both from B&M.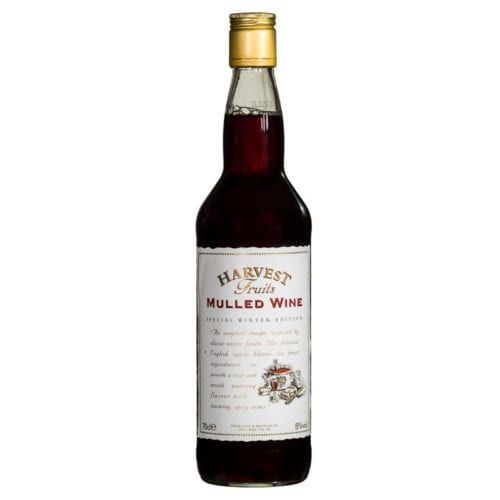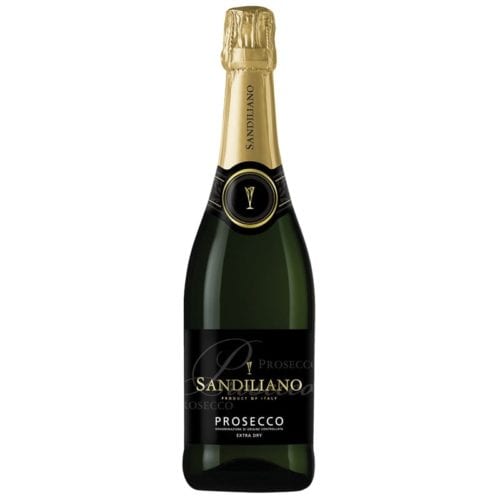 There's an incredible range of tempting party treats like these Prawn Toasts (£3.00), Hoisin Duck Toasts (£3.00) and Jumbo Tempura Prawns (£3.00), a selection of Mini Cottage Pies (£3.00) and followed by delicious Mini Macarons (£3.00), Melt in the Middle Brownies (£3.00) or Cheesecakes (£3.00) for sheer indulgence, all from Iceland.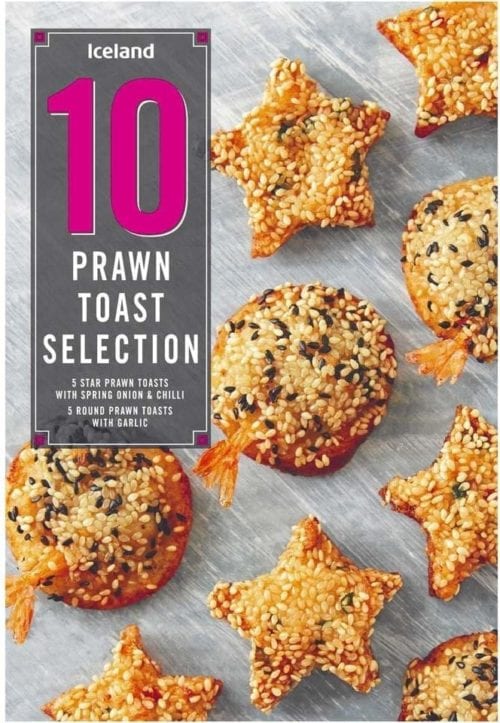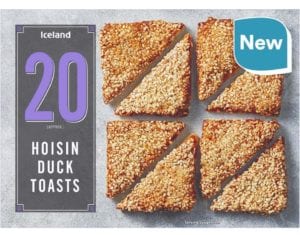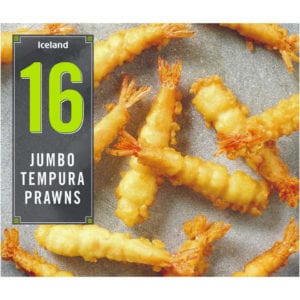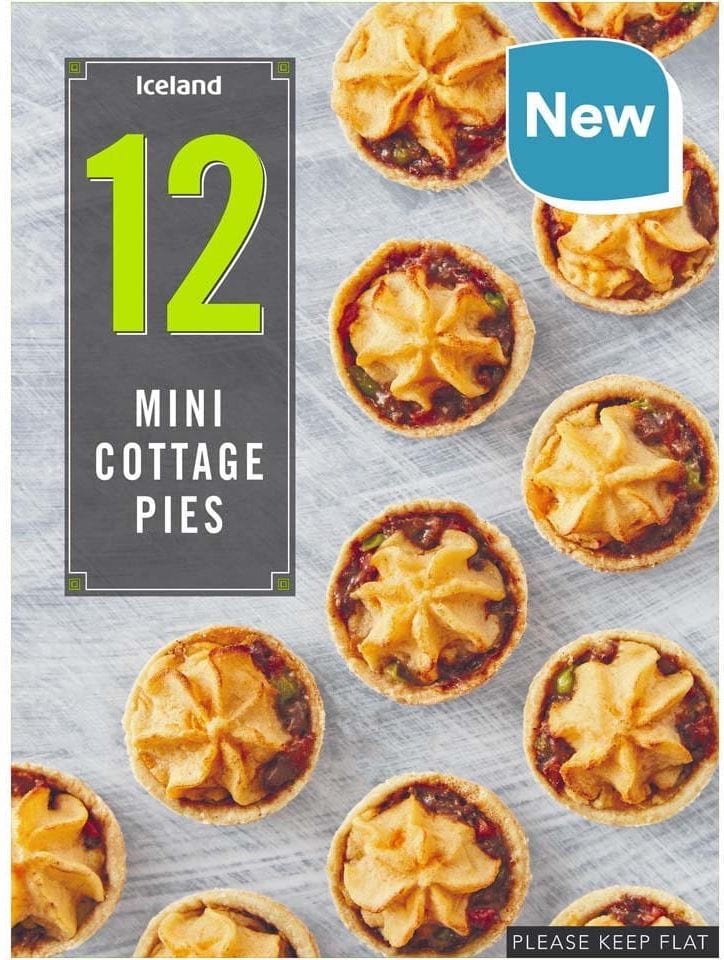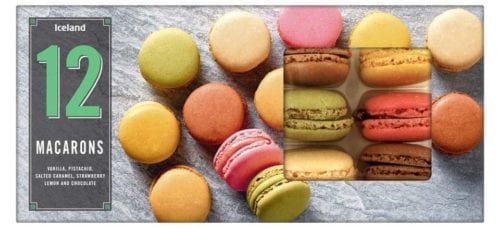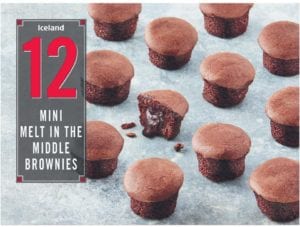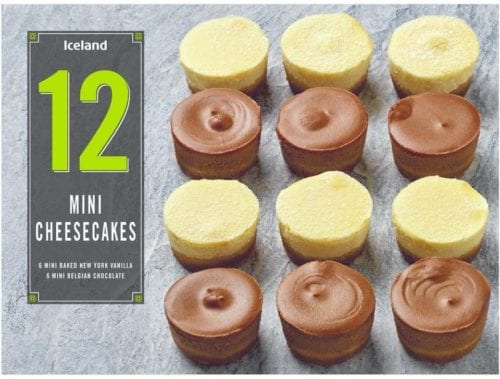 Preparing for the big family feast on the day itself couldn't be simpler with these 'it's our little secret' hacks from our favourite stores. Take the hassle out of preparation with help from Iceland, from the Perfect Beef Dripping Roast Potatoes (£1.50 for 900g), to delicious Sprouts with Bacon (£1.00 for 440g) and luxury Pigs in Blankets (£3.00), the trimmings are sorted!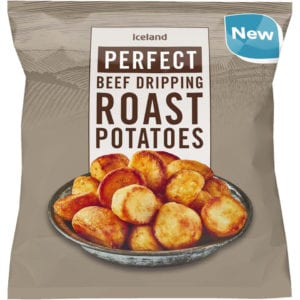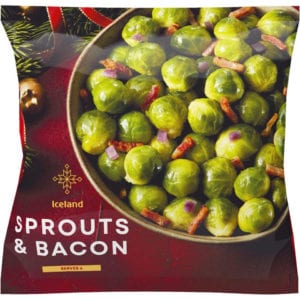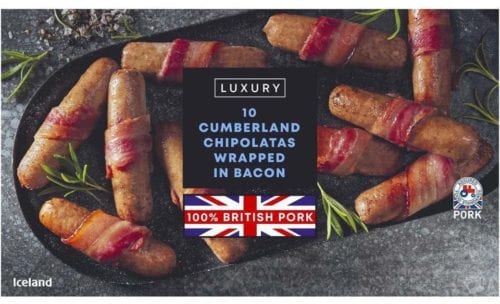 Then of course, there's the star of the show! Choose from Easy-Carve Whole Turkey (£26.00 for 4kg), or try the Bacon-Wrapped Goose with Cranberry and Apple Stuffing (£10.00 for 900g). Don't forget the other options, such as the perfect Aberdeen Angus Beef Joint (£16.00 for 1.1kg) or perennial family favourite, Gammon Joint with Maple flavoured glaze (£12.00 for 2.5kg).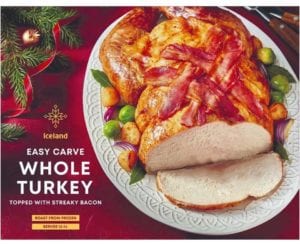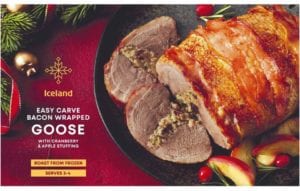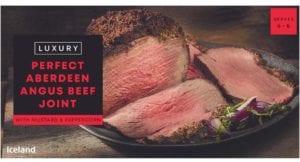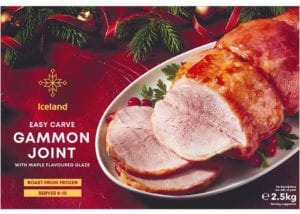 And finally, if you have room, there's pudding. But perhaps we should wait a while, to let the main course go down….!
For even more festive inspiration, head to our latest Pinterest board which is packed with mouth-watering ideas for Christmas feasting and gift-giving.
We wish you a very Merry Christmas from all here at Wellgate.